Mirko Pincelli
Director / Cinematographer
Mirko Pincelli is an award-winning feature and documentary director and cinematographer with a strong background as a photojournalist. Mirko has directed four feature documentaries, one documentary series and a feature film along with numerous short documentaries and commercials. His films have been distributed internationally and been screened at over 50 film festivals including Academy Award qualifiers.
Mirko has worked in the Balkans for the last 15 years and he shot and directed an extensive number of documentaries for the Holocaust Memorial Day Trust, UN and The International Red Cross (ICRC) across Cambodia, the Philippines, Indonesia, India, Pakistan and the Middle East.
He runs Pinch Media Film Ltd., a production company based in Hong Kong, London and Italy together with producers Enrico Tessarin and Winnie Wong.
Daniel Salter
Cinematographer
Daniel Salter is an award winning cinematographer and drone operator with a passion for documentary film-making and has been working alongside Pinch Media for the past 8 years helping to create commercials, music videos, documentaries and feature films. He started his career as a Theatrical Producer in London's West End, Hollywood and on New York's Broadway his change in career has enabled him to work around the world on every continent and now resides in India where for him every day is an adventure.
Jason Brooks
Editor
Jason Brooks is a freelance director, cinematographer and editor based near London. He has edited a wide array of feature and broadcast length documentary films, including Mirko Pincelli's first documentary Uspomene 677 over ten years ago. He shoots and directs shorter pieces in the NGO, commercial and corporate spheres. His background in anthropology has allowed him to specialise in films from diverse cultural contexts, with particular focus on the Middle East, Africa and Asia.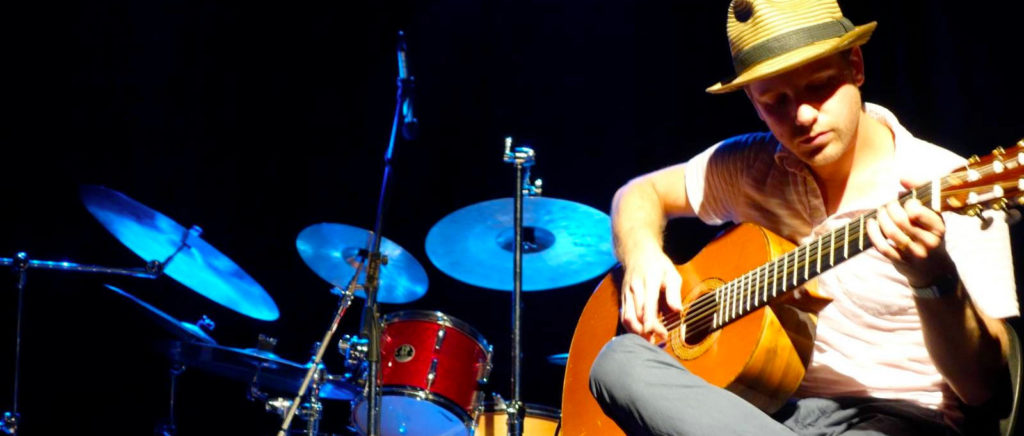 Peter Michaels
Composer
Peter's composing career began in the theatre 20 years ago, working closely with directors and actors in the rehearsal room to craft soundtracks that deepened the emotional reach from stage to audience. He translated this close relationship between music and narrative across to his film work, scoring six documentaries, two features, a BBC radio drama and numerous shorts.
As a member of several live ensembles, his compositions have been performed throughout the UK, Europe, the US and South America as well as featured on BBC Radio 3. He has worked with musicians from Brazil, India and the Middle East, allowing him to craft a unique musical voice that reflects these diverse influences together with his Jazz and Classical background.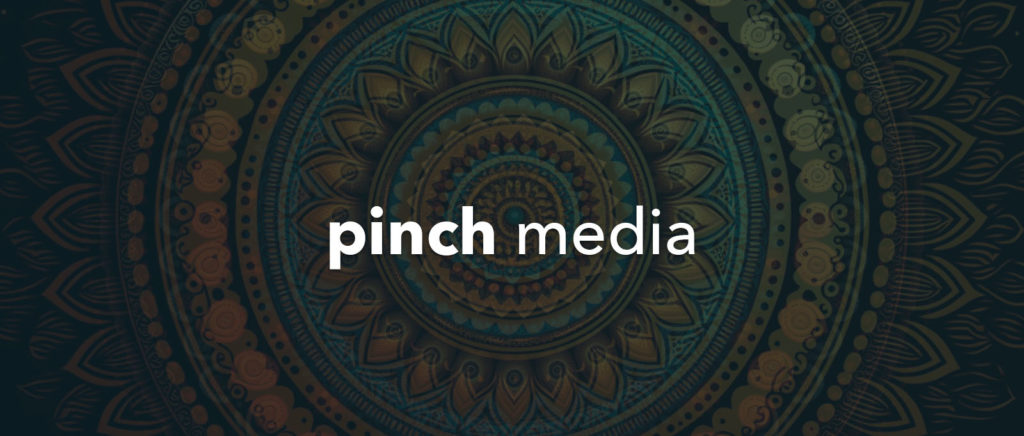 Pinch Media Film ltd.
Production Company
Pinch Media is a production company set up in 2010 by director Mirko Pincelli and producer Enrico Tessarin to work on international projects across Europe and the US, making films and documentaries internationally focusing on experimentation and boldness.
In 2018, Winnie Wong joined Pinch media as business development director, a strategic partnership in order to enter the Asian film market.
Pinch Media has produced, co-produced and line-produced 5 more feature films as well as 3 documentaries, including international co-productions spanning over the world, including nations such as Italy, Ireland, China, Switzerland, Malta, Portugal, Ex Yugoslavia, India and Pakistan.